Trouble Finding No Breed Restriction Apartments?
If you are having a hard time finding an apartment who will accept your pet, fret not, DFW Apartment Nerdz has your back.  Our professional Dallas apartment locators sole focus is to help you find an apartment with no breed restrictions.  Whether you have a Husky, Doberman, Pit Bull, Chow Chow, or German Shepherd we can get the job done.  In fact there are more apartments now than ever that are willing to accept certain restricted breeds like German Shepherds.  Other breeds like the rottweiler have fewer options but they are available.
Don't let other apartment locators tell you that you might have to give up your pet.  They're a member of your family and we would never want to see you separated.  You might have to be flexible with the area, budget, and type of apartment but rest assured our apartment locators can find you a no breed restriction apartment.
Your apartment locator will not only find you an apartment but also be happy to verify apartment pricing, availabilities, and features so that you don't have to.  As a result you save time, money, and frustration all at no cost to you.  That's right, all you have to do is write 'DFW Apartment Nerdz' on the guest card and application and our services are free!  The best part is our licensed Dallas apartment locators work for you and not the apartment communities.
What about Emotional Support Animals?
If you have an emotional support animal with valid doctor's documentation then your animal is automatically accepted.  Under Texas Law your pet is considered a member of the family and therefore pet rent nor a deposit is charged.  You are however still responsible for any damages to the apartments including but not limited to stained carpets, blinds, mouldings, etc.
In addition to our free Dallas apartment locators services we offer rebates of up to $300.  To be eligible (and so that we get paid for our services) simply list DFW Apartment Nerdz on guest cards and your application.  Then report your lease back to your Dallas apartment locator or through our rebate form online.
Have questions?  Feel free to contact us!
Otherwise to get started, simply complete the apartment listing request form below.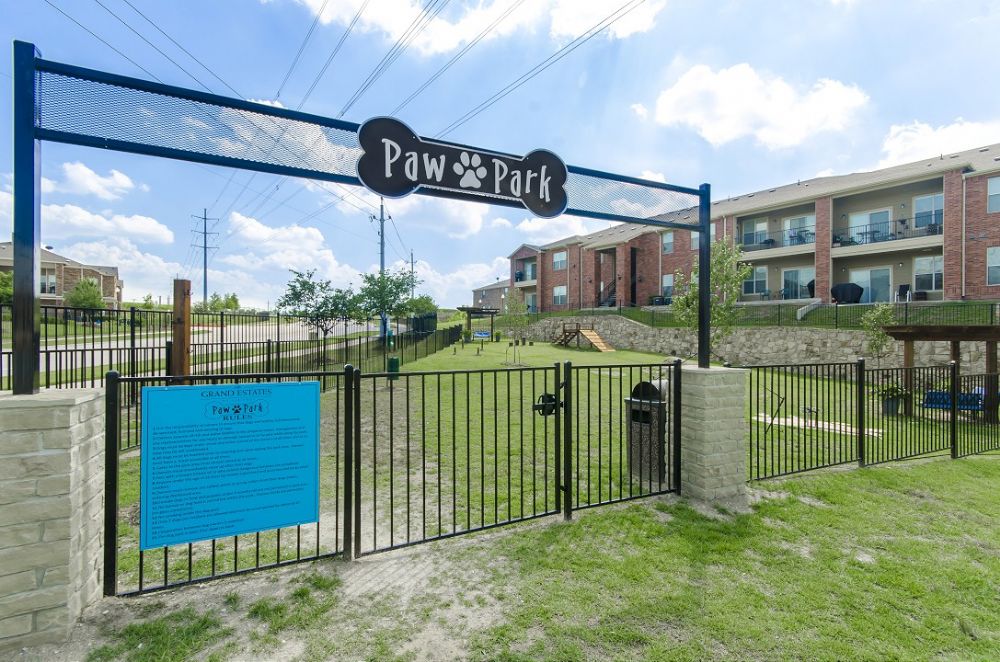 Recommended No Breed Restriction Apartments
Featured

Featured Special Offer

From $825 + Reduced Fees!

Live in Luxury in your spacious new McKinney apartment home.  This place is packed full of amenities and luxury...

Featured

Featured Hot & New

From $1,185 + 1 Month Free

Wow! How about a brand new Garden Style apartment in West Dallas to call home?  Yeah, I thought so. ...
No Breed Restriction Apartment Search
[[[["field21","equal_to","Yes"]],[["show_fields","field15,field16"]],"and"],[[["field19","equal_to","Realtor"]],[["show_fields","field24"]],"and"],[[["field19","equal_to","Employer"]],[["show_fields","field24"]],"and"],[[["field33","equal_to","Yes"]],[["show_fields","field35"],["show_fields","field36"]],"or"],[[["field37","equal_to","Yes"]],[["show_fields","field38,field36"]],"and"]]